Medical Cooler Bag
Secure ideal storage conditions for special medicine needs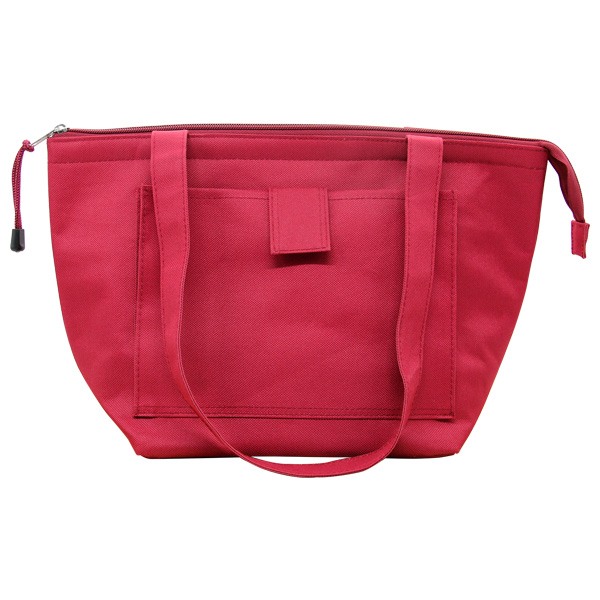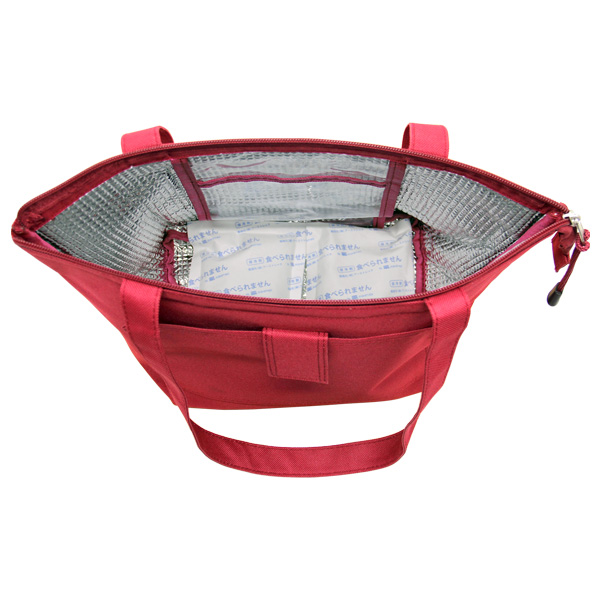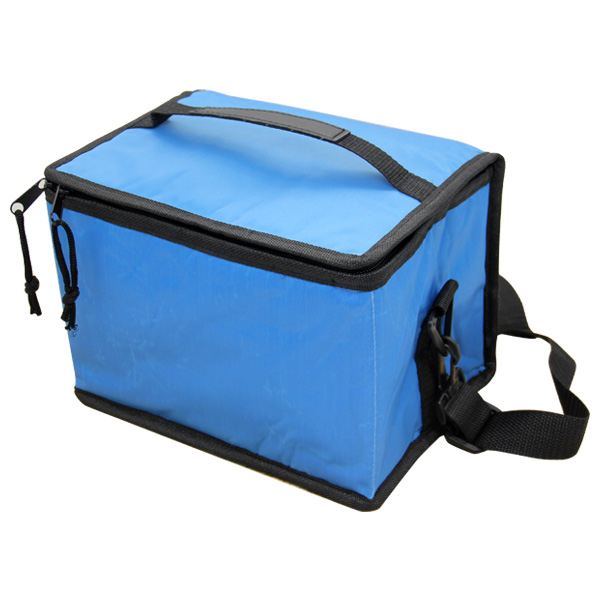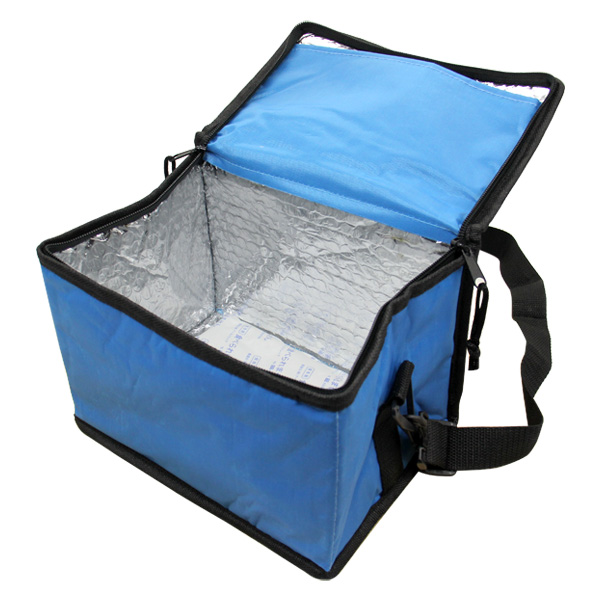 Introduction
For some medicines, in order to keep its effectiveness and free from bacteria, it needs to be stored at a temperature range from 2-8°C. To properly keep medicines during transportation, and maintaining patients' normal life routine, a medical cooler bag will be a good option. It stores medicines like insulin under required temperature condition with a specific range of time, so patients' normal daily life will not be affected.


Cooler bag outlook, shape, size, materials, temperature storage conditions all can be customized.
Users' feedbacks

Patients:
It takes some time to go back home from hospital, by using the medical cooler bag now,
I don't need to worry the quality of insulin will be deteriorated after journey.
If I need to go travel for a few days, I will bring along a cooler bag, so I can keep the medicines in good condition during travel,
I can still enjoy life with my families without affecting the therapy.
Applications:
PsA, PsO
RA, AS
IBD, CD, UC
DM, Type 2 Diabetes, Type 1 Diabetes
HoFH, HAE, GHD, AS, PMO, MS
Names of Medicine:
Guselkumab, Ixekizumab, Ustekinumab, Secukinumab
Certolizumab, Golimumab, Etanercept, Adalimumab
Dulaglutide, Lixisenatide, Degludec, Glucagon, Liraglutide
Emicizumab, Evolocumab, Takhzyro, Somatropin, Evolocumab, Denosumab, Teriparatide
Brand Names:
Tremfya, Remfya, Taltz, Stelara, Cosentyx
Cimzia, Simponi, Enbrel, Humira
Ryzodeg, Trulicity, Lyxumia, Tresiba, GlucaGen, Victoza
Hemlibra, Repatha、Takhzyro, Xgeva, Forsteo, Rebif