Pills Model / Organ Model
Makes communication easier & faster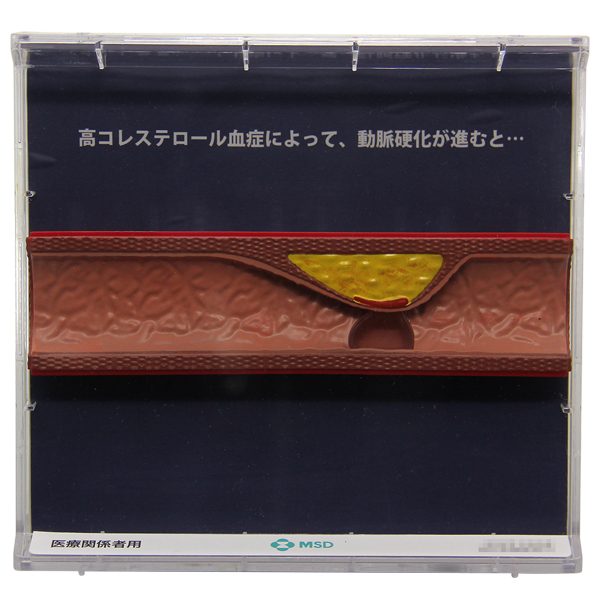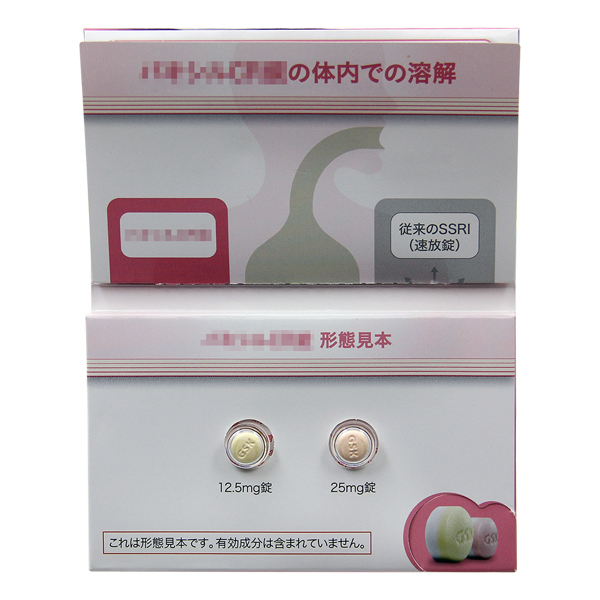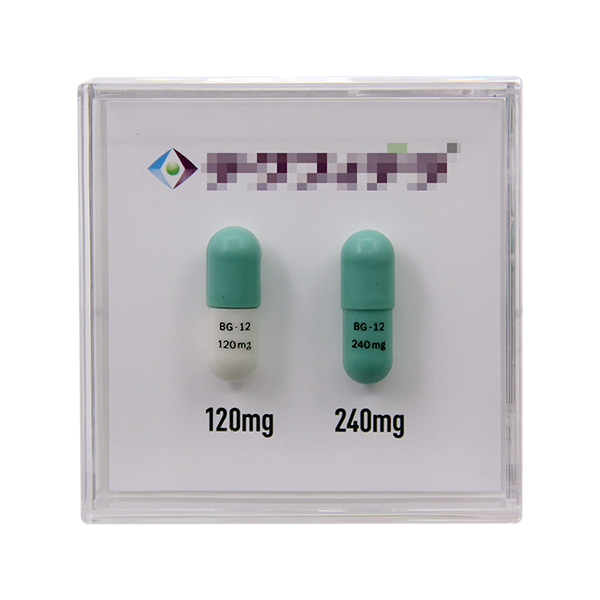 Introduction
We design products that help to improve the work efficiency of medical staff. When doctors and physicians explain complicated ideas to patients, it will be more direct and visualized if patients are presented with the organ models/illustrations and medicines right in front of them. This makes communication easier and more effective.
All models are customized.
Users' feedbacks
Patients:
I used to be quite confused when doctors explain the situation to me, now, I can see how the medicine works for me!
Doctors:
Patients are now clearer of my explanation, they feel more relax & comfortable with my suggestions.
Applications: Patient education, doctor consultation, new medicine launch