Year 2020
Year 2019
International Diabetes Federation Congress 2019
IDF Congress 2019 was held in Busan, Korea on December 2-6, 2019. During the 5 days Congress, multinational pharma companies joined the event and launched various symposiums, workshops & round table meetings, enhancing public awareness on diabetes-related complications like diabetic retinopathy, obesity, cardiovascular disease, etc. Worldwide speakers were invited to the congress to deliver speech to share their ideas and local policies supporting diabetes patients.
IDF addressed a significant message to the public, diabetes is no longer a social problem in developed countries in Europe, America, the whole world including developing countries are also facing the same threat of diabetese. Based on current figures estimation, the number of diabetes patients will jump up sharply from 4.15 billion to 6.5 billion by Year 2040. This is certainly a serious global matter to every country in the world.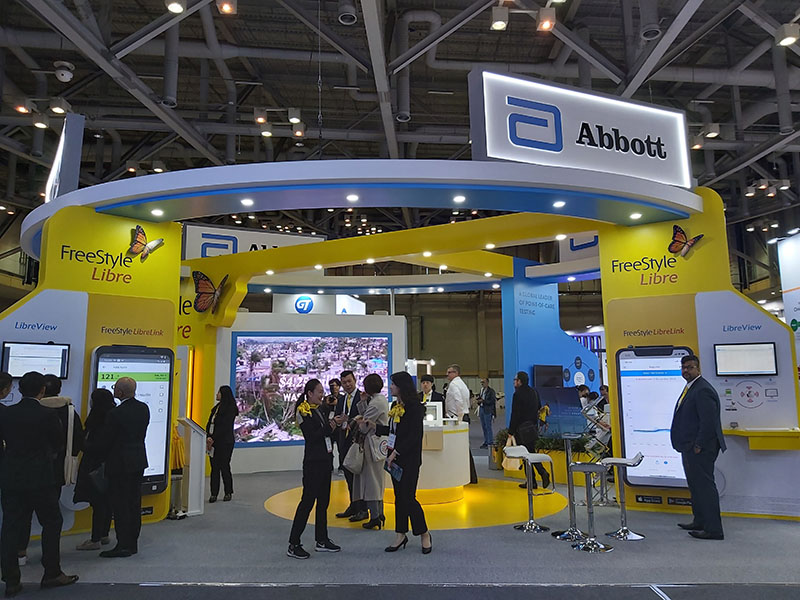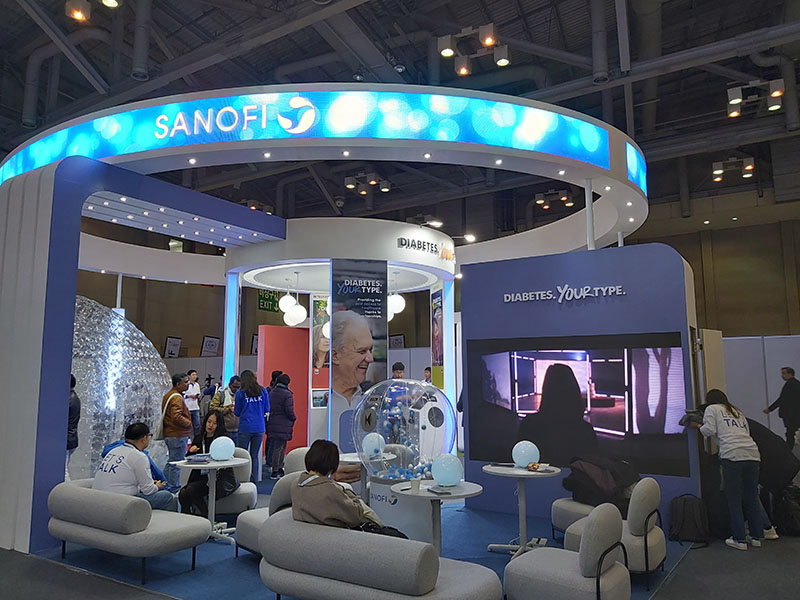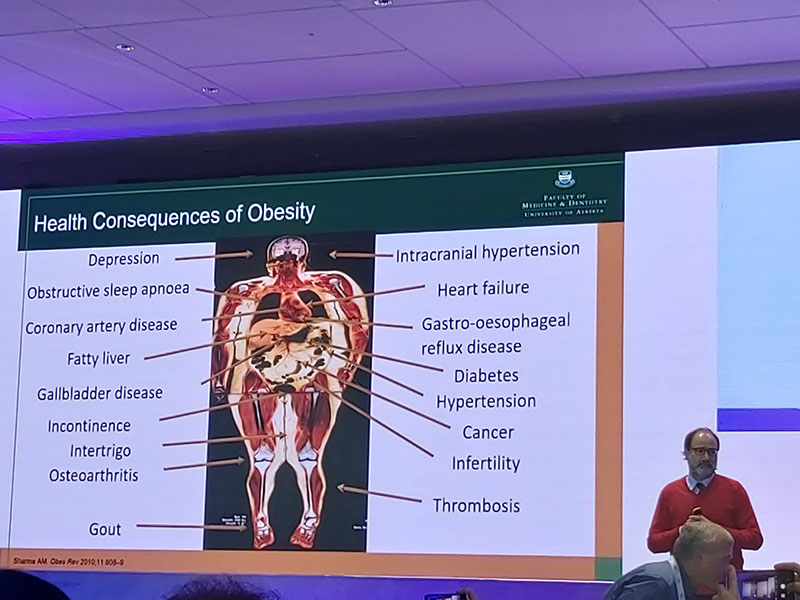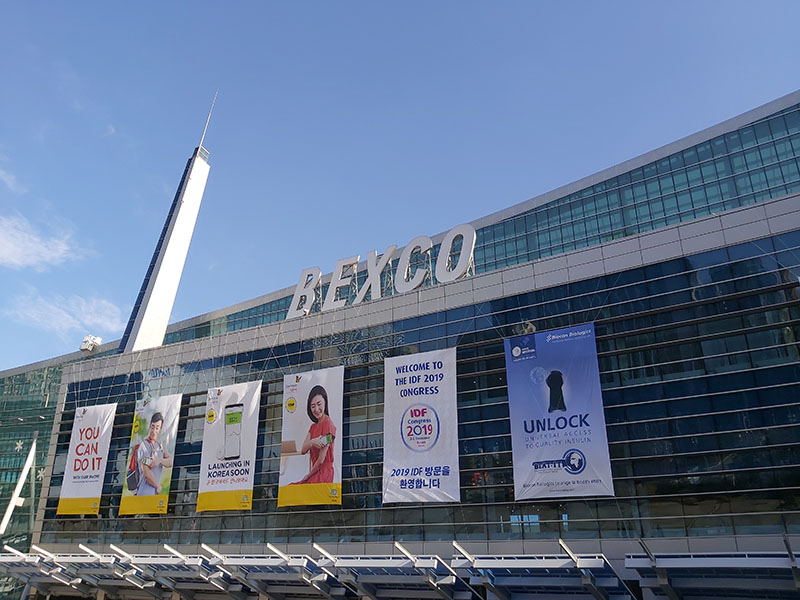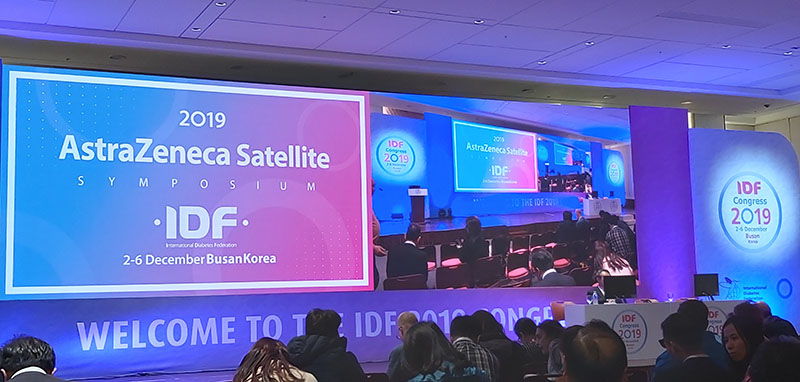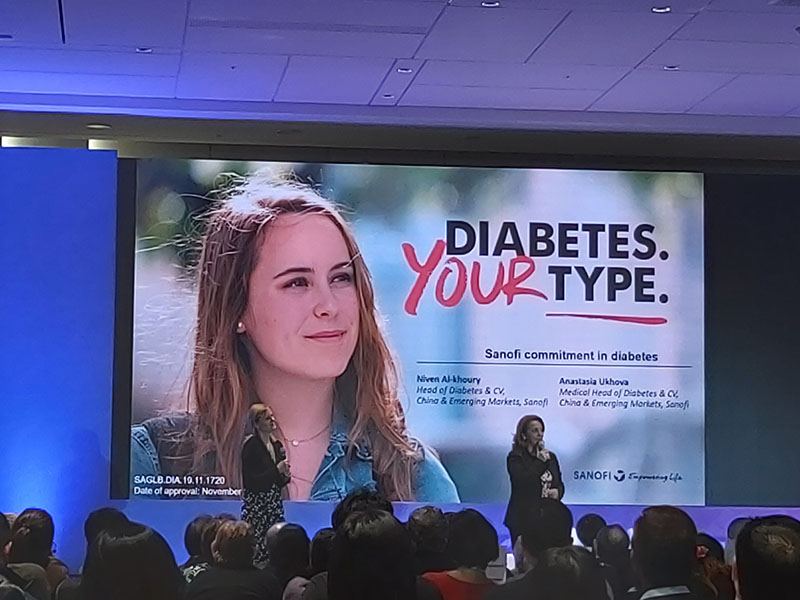 Eye for pharma Barcelona
Eye for pharma Barcelona was launched in Spain on Mar 12-14, 2019. Numerous pharma panel discussions, interactive workshops, update clinical presentations, patient centric strategies forums were held to provide inspirations and authentic solutions to participants. Representatives from global pharma companies gathered to share beneficial insights & agile thinking ways to meet new challenges ahead.