Video Player / Video Brochure
Improve communication between doctors and patients, more precise, more efficient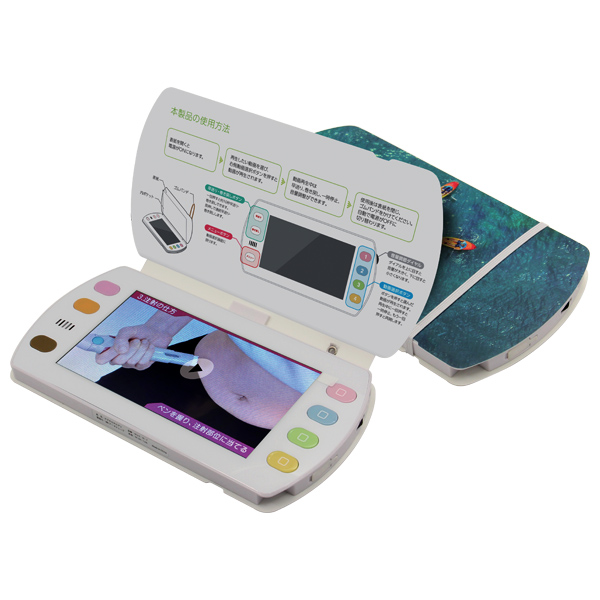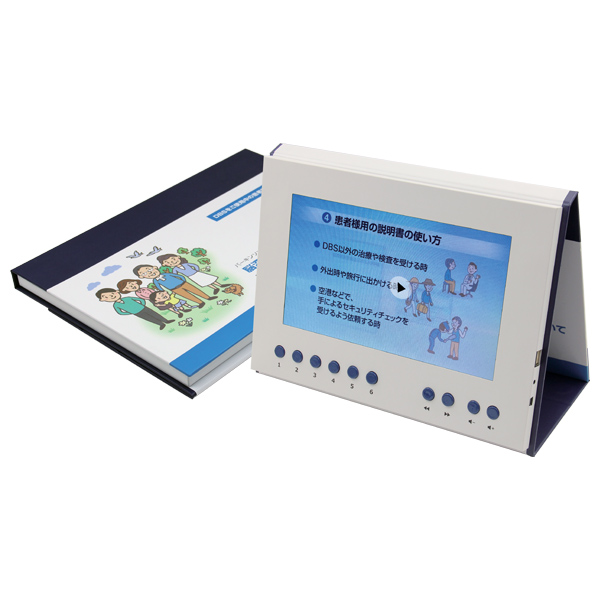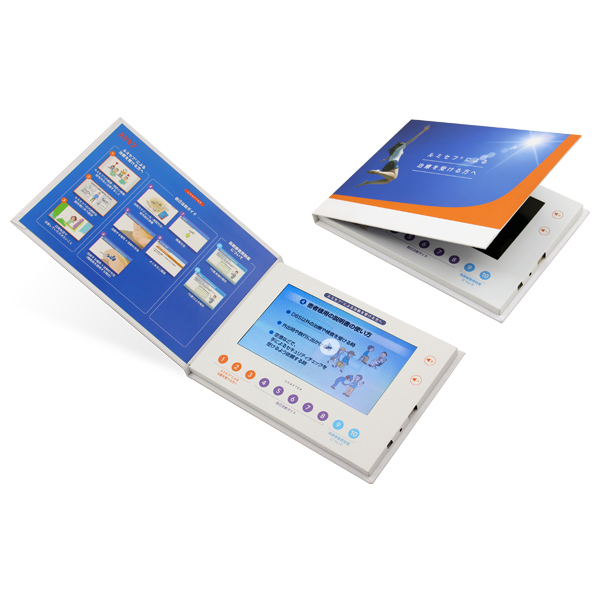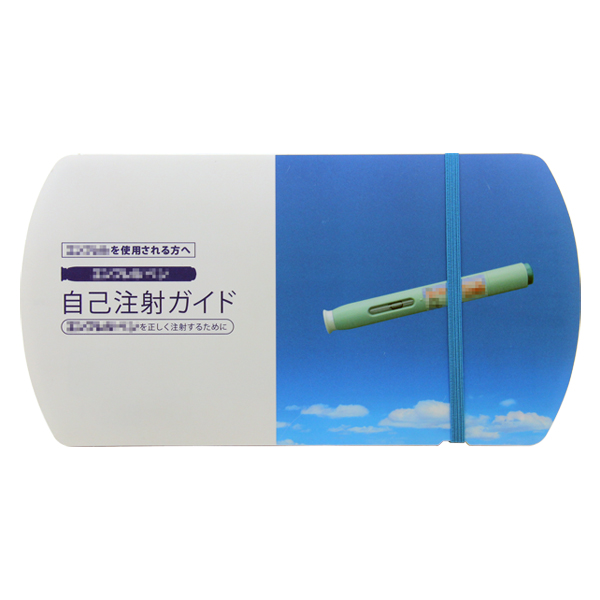 Introduction
• Doctors are required to deliver different kinds of information to patients, from cause of sickness, symptoms, medication treatments, especially in chronic diseases like diabetes, arthritis; message volume can be massive. Yet, consultation time is usually limited and patients are unlikely to comprehend all info in a short time.
• Sometimes, it is difficult to ensure how many percentage patients can understand the prescription or medication, which affects overall treatment results. In some cases, some important data/messages pharmaceutical companies intended to deliver to patients are missing and cannot really reach patients.
• With the aid of video & visual explanation, our Video Player/Video Brochure helps to pass all important information to patients precisely. Duration consultation, doctors brief patients once and pass the device to them so they can refresh and study the materials whenever they need. It can also be presented to patients for watching while waiting for consultation.
Specifications
Screen size: 3.5", 7", 10"
Number of video: customized, suggested 4 videos or above
Device is reusable, videos can be updated as needed
Memory capacity: 1GB or above
Button type: push button or touch screen
Function: Previous/Next button, volume +/-, fast forward/backward, play/pause
Power plug: AC adaptor or USB
Optional accessories: headphone, power plug, docking station
Users' feedbacks
Doctors:
Save me a lot of time in explaining to patients, now I have more time to meet more patients every day!
Patients:
Before there's only a written prescription, or doctor will explain in short, actually I was confused and a bit frustrated. Now, there are videos, visuals, I can understand a lot better!
Pharma companies:
Doctors usually don't have enough time for each patient, very often some important messages we want to pass to patients were neglected. Now, we can reach patients as we wish. We are also able to draw data to learn what their most interested topics are.
Product Features
Applications:
PsA, PsO
RA, AS
IBD, CD, UC
DM, Type 1 Diabetes, Type 2 Diabetes
HoFH, HAE, GHD, AS, PMO, MS
Names of Medicine:
Guselkumab, Ixekizumab, Ustekinumab, Secukinumab
Certolizumab, Golimumab, Etanercept, Adalimumab
Dulaglutide, Lixisenatide, Degludec, Glucagon, Liraglutide
Emicizumab, Evolocumab, Takhzyro, Somatropin, Evolocumab, Denosumab, Teriparatide
Brand Names:
Tremfya, Taltz, Stelara, Cosentyx
Cimzia, Simponi, Enbrel, Humira
Ryzodeg, Trulicity, Lyxumia, Tresiba, GlucaGen, Victoza
Hemlibra, Repatha, Takhzyro, Xgeva, Forsteo, Rebif