Devoted to offer pharma brands with effective solutions to patients & hospitals, a unique & holistic approach of customer engagement in every interaction & touch point. Our spectrum includes but not limited to:
Digital & marketing, patient engagement, therapy commercialization.
Earth Trek designs & manufactures customized products like education video player, medical brochure, self-injection practicing tools, demo training tools, medical mixer, cooler bags, disposal bags & boxes (sharp bins) for self-injection, pills & organs models for illustrations, etc.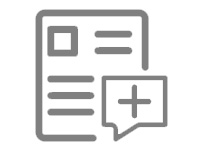 Tailor-made Solutions meeting medical needs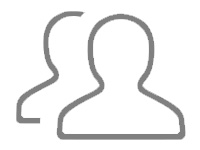 Patient Education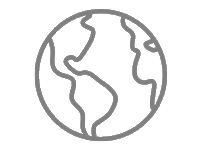 Digital Marketing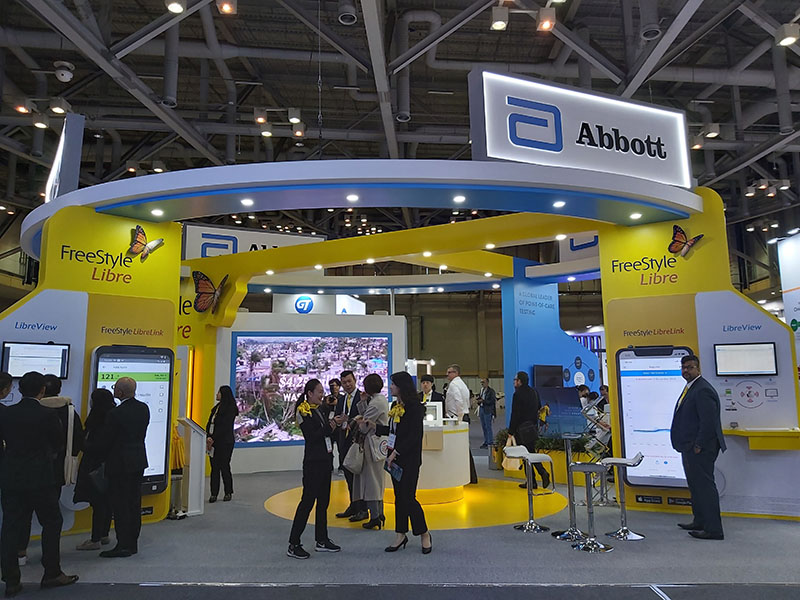 FDA APPROVES LABELING UPDATE FOR ABBOTT'S HEARTMATE 3 HEART PUMP FOR USE IN PEDIATRIC PATIENTS
Aware that GSK New FDA approved asthma therapy finally will be launched soon in HK, believed that it will improve a lot of patient experience The 1st project made by MCS team 2021
International Diabetes Federation Congress 2019 IDF Congress 2019 was held in Busan, Korea on December 2-6, 2019. During the 5 days Congress, multinational pharma companies joined the event and launched various symposiums, workshops & round table meetings, enhancing public awareness on diabetes-related complications like diabetic retinopathy, obesity, cardiovascular disease, etc.